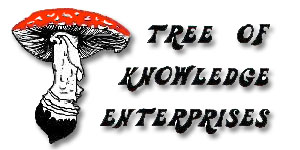 The Vargas Collection
"People always asked, 'Why do you always paint nothing but girls...Girls, girls, girls?' I'd answer, Show me something more beautiful than a beautiful girl, and then I'll go paint it."
Alberto Vargas
Every GI since World War II knows the work of Alberto Vargas. At least one of his drawings/paintings hung in every GI barracks around the world. Planes especially carried his images into combat. More than flowery speeches about patriotism and saving the world, the Vargas Girls signified for GI's what we were really fighting for.
I've collected many of Vargas' works since my Army service. Some are old reprints of magazines, calendars, books, and electronically. But my favorites are the six lithographs I bought from a gallery authorized by the Vargas Estate. So I present those six below, plus some of my other favorites.
Pictured from Top Left moving clockwise. If you are interested in purchasing one of these remarkable lithographs, click here.

New! More Vargas Prints!

Click on an image to bring up a full screen version.
Check back again to see more Vargas pictures from my collection.
Vargas Links

Return to the Tree of Knowledge


This page Created by Bob Mutascio at bobm@treeofknowledge.com

Last updated on October 5, 2005
© 1995-2023 Tree of Knowledge Enterprises